Image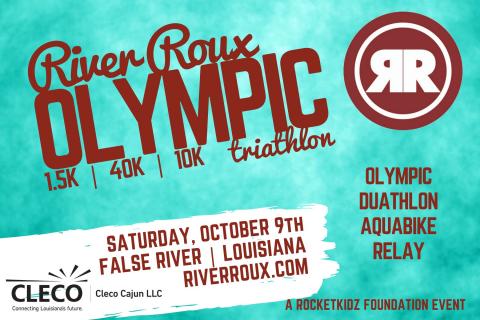 The 2021 River Roux Olympic Triathlon will be held October 9, 2021!
River Roux features a 15K swim, 40K bike ride, and a 10K run on False River in historic New Roads. The race has aquabike, duathlon, and relay divisions. It wraps up with awards and a finish festival in the greenspace across from transition. 
Entries are limited to 300 competitors for 2021, so sign up now!
New Roads
LA
70760
Aimee
318-421-9144
aimeeblsu@gmail.com